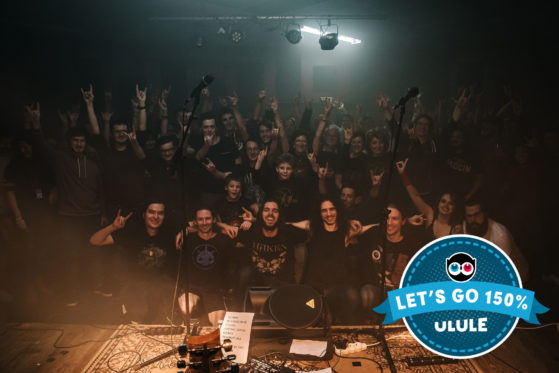 Crowdfunding is over !
We are currently working on a new album to be released at the end of the year. A few weeks ago, we started a crowdfunding campaign and thanks to you, we gathered 5200 € ! This means the whole album is funded and we can't thank you enough for that ! Your support means a lot to us and we can't wait to give you some updates about the recording !

If you don't want to miss any news regarding Altesia, follow us on Facebook down here !